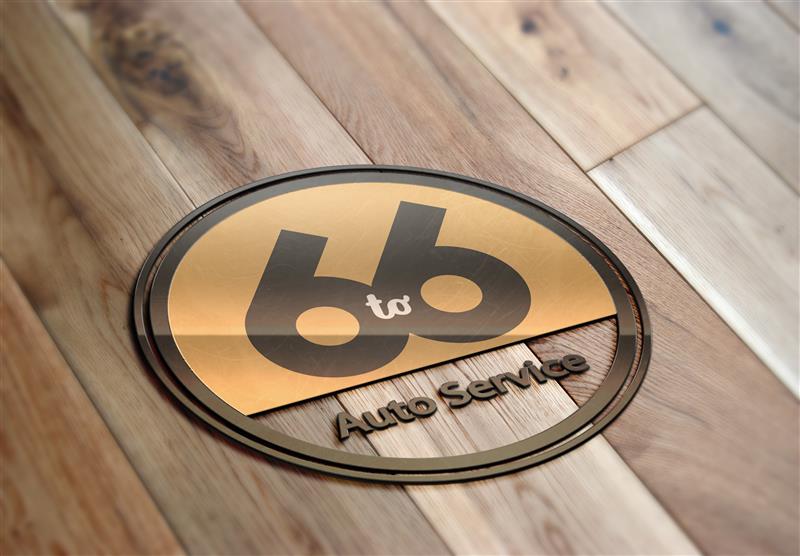 The city of Crete, NE, is located in Saline County, about 25 miles southwest of Lincoln along Nebraska Highway 33. Crete is home to a population of just over 7,000 people within almost three square miles of land.
Crete was created in 1871 just after the railroad was extended to the area, when two rival towns merged to form a new community. Doane University is a private liberal arts college with a campus in Crete, housing an arboretum and three old buildings on the National Register of Historic Places. The Big Blue River runs along the west end of Crete, next to Tuxedo Park, a popular outdoor recreation area for local residents, including several RV camping sites. Crete today lives by the slogan, "Community in Motion."
Since 2005, 6 to 6 Auto Service has been delivering top-quality auto repairs to Crete drivers. Our entire team works hard to maintain our reputation for detail and precision, combined with the extensive abilities of our ASE-Certified technicians. It's our goal to facilitate a pleasant process for you, as we complete all auto repairs at fair prices. We hope to see you soon at our convenient location in nearby Lincoln.