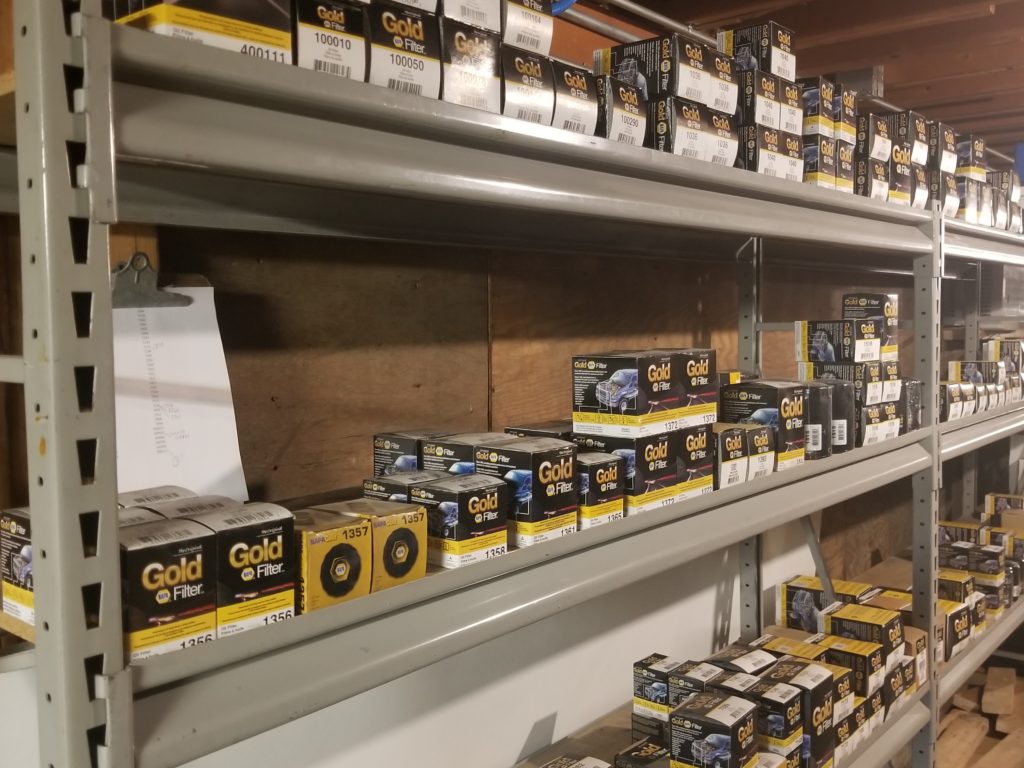 The city of Lincoln is the capital of Nebraska and the seat of Lancaster County. Nicknamed "the Star City," Lincoln is home to about 285,000 people across 93 square miles of land, ranking as the second most populous Nebraska city.
Founded in 1856 as the village of Lancaster, the new city was renamed in honor of President Abraham Lincoln when it was incorporated in 1869. By the late 1800s, Lincoln was a railroad center hub, and in the early 20th century during the first years of air travel, Lincoln had three airports and one airfield. In the 1970s Lincoln began a program of urban renewal and beautification, while the U.S. State Department around this time designated Lincoln as a refugee friendly city. Lincoln today includes a mix of old and new development, along with art galleries, annual cultural events and an extensive park system.
Since 2005, 6 to 6 Auto Service has been delivering top-quality auto repairs to Lincoln drivers. Our entire team works hard to maintain our reputation for detail and precision, combined with the extensive abilities of our ASE-Certified technicians. It's our goal to facilitate a pleasant process for you, as we complete all auto repairs at fair prices. We hope to see you soon at our convenient location on P Street in Lincoln.