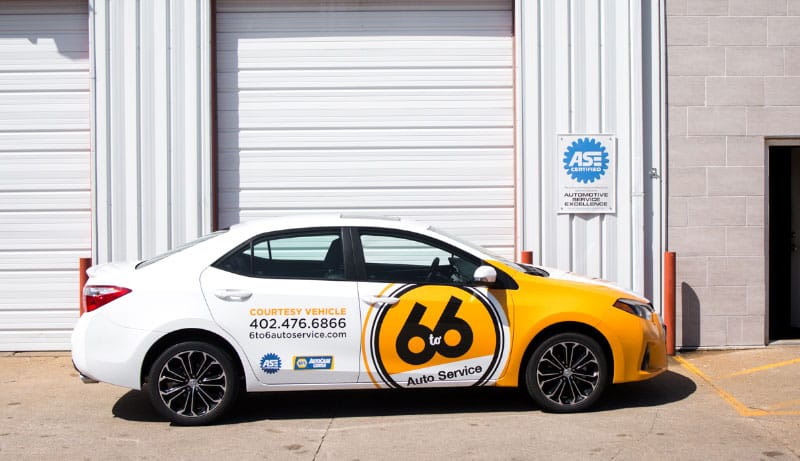 The tiny village of Eagle, NE, is located in Cass County, about 15 miles due east of downtown Lincoln, along East O Street (US-34). Eagle is home to a small population of only about 1,100 people, spread across less than one-half square mile of land.
The Missouri Pacific Railroad was extended to the site of Eagle in 1886, and the area was first mapped out around that time. One early title for the community was "Sunlight," but the present name is said to have come from the first settlers to the area, who observed wild eagles around them. Today, the Eagle Raceway dirt track is located two miles east of the village, popular for weekly shows from April to September. Eagle is a well-known stop for bicycle riders of the nearby MoPac Trail.
Since 2005, 6 to 6 Auto Service has been delivering top-quality auto repairs to Eagle drivers. Our entire team works hard to maintain our reputation for detail and precision, combined with the extensive abilities of our ASE-Certified technicians. It's our goal to facilitate a pleasant process for you, as we complete all auto repairs at fair prices. We hope to see you soon at our convenient location in nearby Lincoln.