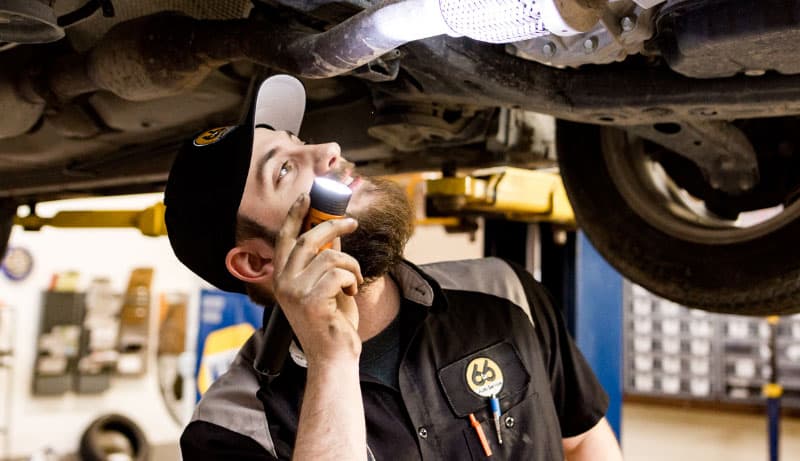 The small city of Hickman, NE, is located in Lancaster County, about 18 miles south of downtown Lincoln. Hickman is home to a modest population of just 2,200 people across less than a single square mile of land.
The community was originally known as Heckman, named after its 19th-century founder. When the first city plans were submitted to the county for recording, the name happened to get misspelled. Hickman was then incorporated as a city in 1885. The community continues to grow today while also maintaining its distinct small-town atmosphere. Hickman broke ground in 2015 on a new community center, reading center and City Hall, while new homes and businesses continue to pop up as well. Wagon Train Lake State Recreation Area is a popular spot just east of the city.
Since 2005, 6 to 6 Auto Service has been delivering top-quality auto repairs to Hickman drivers. Our entire team works hard to maintain our reputation for detail and precision, combined with the extensive abilities of our ASE-Certified technicians. It's our goal to facilitate a pleasant process for you, as we complete all auto repairs at fair prices. We hope to see you soon at our convenient location in nearby Lincoln.