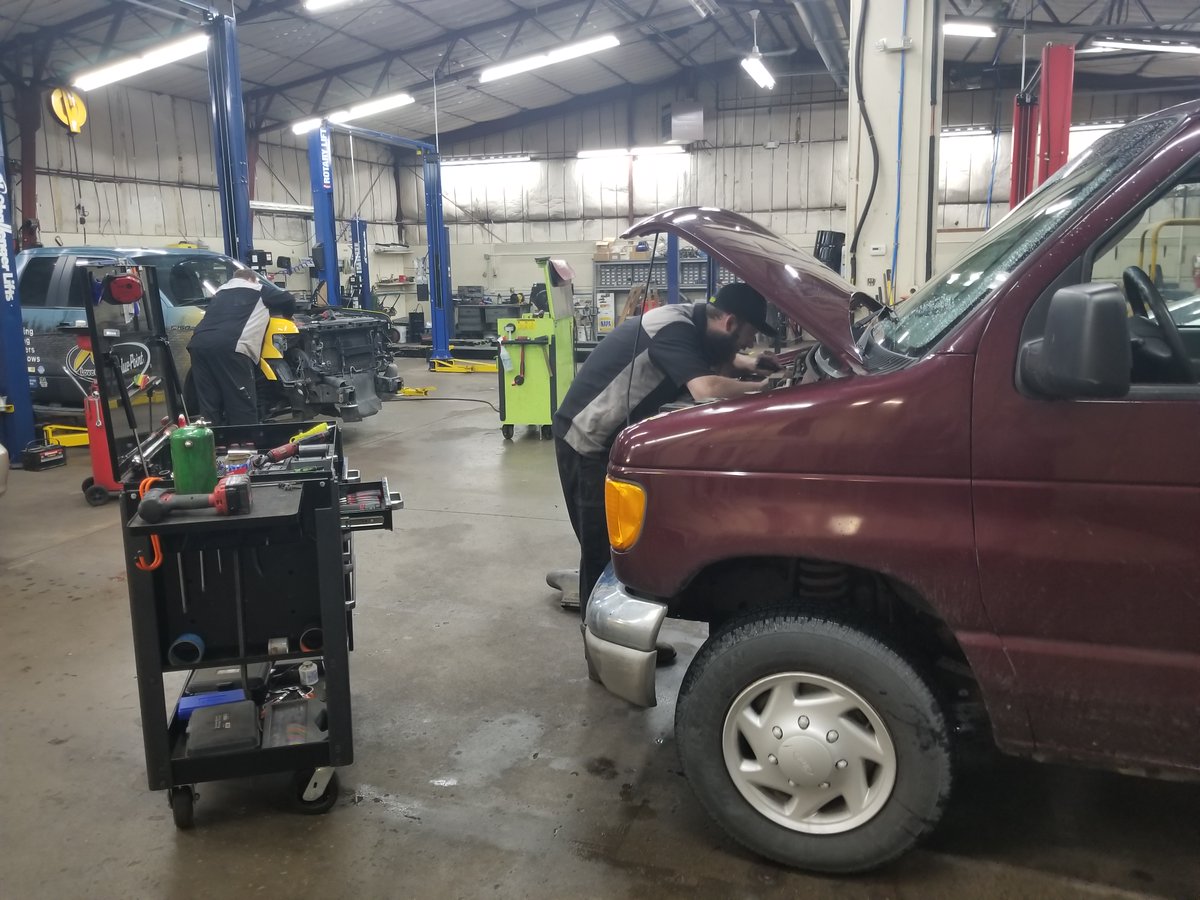 The city of Seward, NE, serves as the seat of Seward County, located 25 miles northwest of Lincoln at the junction of US-34 and Nebraska Highway 15. Seward is home to a population of about 7,200 people across 4.3 square miles of land.
Seward was first mapped out in 1868, and the railroad was built through the town five years later. Concordia University was established in 1894, attended today by about 2,500 students. Seward is known for its large July 4 events, held almost every year since the town was founded. Seward was designated "Nebraska's Official 4th of July City" in 1973, and an estimated 40,000 people have attended Independence Day festivities in recent years. The Nebraska National Guard Museum and the World's Largest Time Capsule are both in Seward.
Since 2005, 6 to 6 Auto Service has been delivering top-quality auto repairs to Seward drivers. Our entire team works hard to maintain our reputation for detail and precision, combined with the extensive abilities of our ASE-Certified technicians. It's our goal to facilitate a pleasant process for you, as we complete all auto repairs at fair prices. We hope to see you soon at our convenient location in nearby Lincoln.