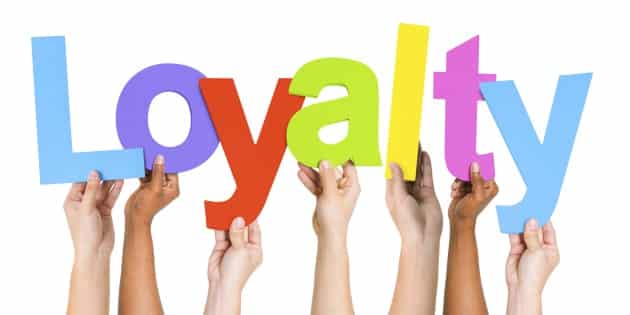 Be Rewarded for Your Time and Money
The frustration and inconvenience of auto repairs don't come without some rewards for your time and money. After all, the effort you put forth on a regular basis to keep your car in top shape should pay you back. This comes with loyalty points.
How Do Loyalty Points Benefit You?
Once you've established a solid, trusting relationship with , the benefits become a two-way street. Just as we appreciate your long-term patronage, you too will benefit from bringing your car to us on a regular, ongoing basis.
1. Begin earning Loyalty Points right away:
Receive Service Reminders based on how you drive.
Activate Text Messaging for prompt notifications.
Access all copies of your repair orders.
Explore reported topics by those who drive the same type of vehicle.
Subscribe to Recall Alerts.
2. Redeem your Loyalty Points in three ways:
Get discounts on future maintenance or repairs.
Donate to .
Donate to .
3. Continue to earn Loyalty Points on every visit:
Activate your first 100 points just for signing up.
Check your point balance online with your secure login at .
Choose to donate your points.
4. Earn more rewards as follows:
Adhere to your vehicle maintenance schedule: 100 points.
3% of every repair order invoice value is earned in Loyalty Points.
Altogether, your car repairs ultimately pay you back. The more care you put into your vehicle, the more points and benefits that come your way.
Paying you back for your long-term patronage. Rewarding you for your time and money: This is the Loyalty Points Program.